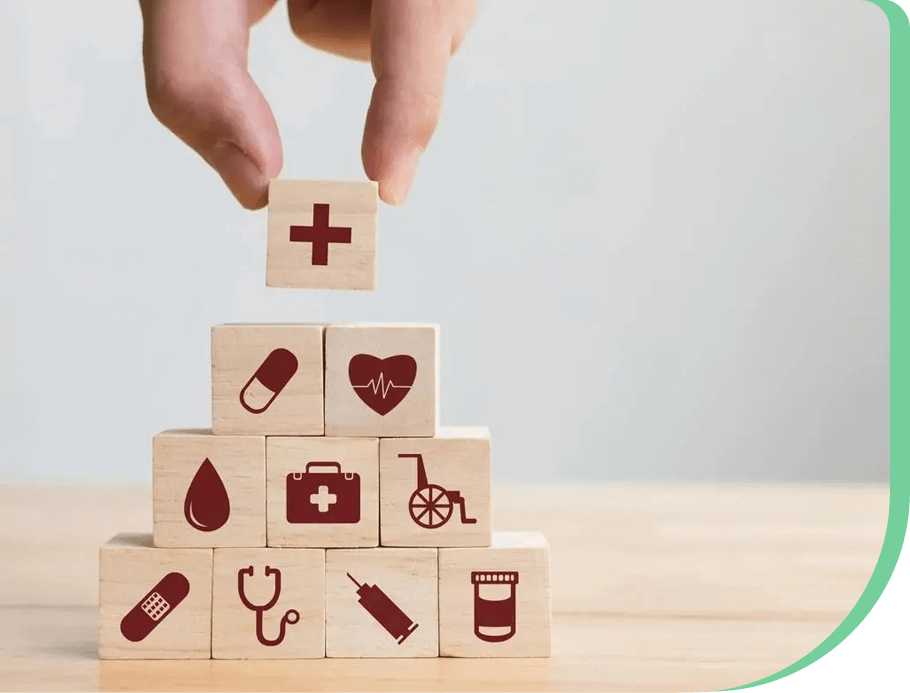 Resources for Healthcare Providers
Ontario-Health (Cancer Care Ontario) Documents and Resources
Posters/Health Promotion Materials
(Free of Charge)
Please complete our online order form to receive patient handouts, posters, and health promotion materials free of charge for your office or clinic location.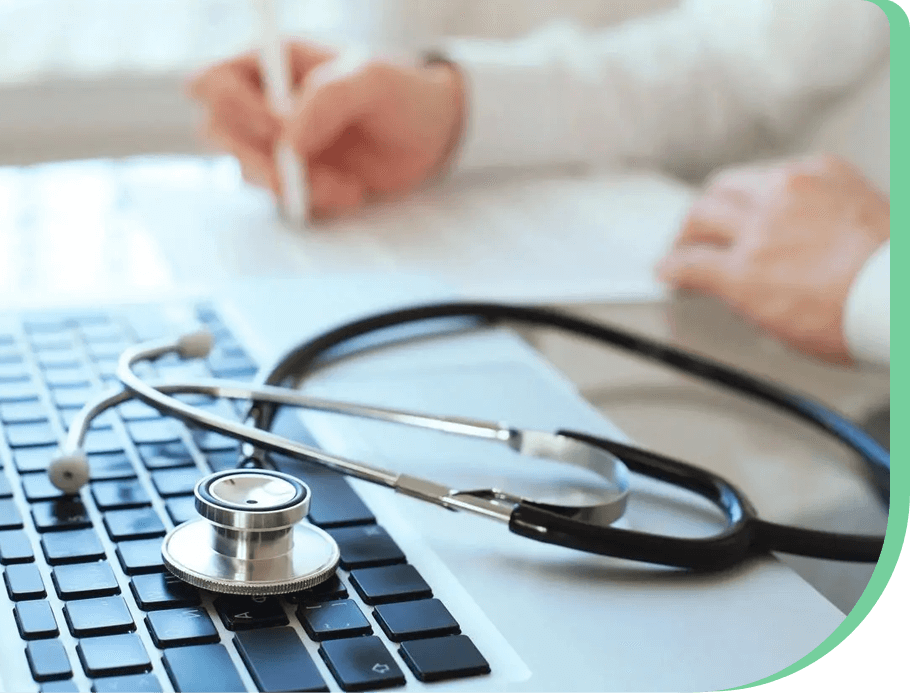 Cancer Screening Physician Leads
Dr. Rebecca Wray is the Regional Primary Care and Cancer Screening Lead for the Central East Regional Cancer Program.  The Regional Primary Care Lead is essential to ensuring successful engagement and collaboration across the diversity of primary care contexts and teams. Dr. Wray will continue to build upon partnerships with the Central East's Ontario Health Teams (OHTs), RCP and primary care colleagues, providing clinical expertise and guidance related to cancer screening, while monitoring quality and performance and supporting improvement opportunities.
Dr. Wray received her Doctor of Medicine from Queen's University and is a graduate of the University of Toronto's Family Medicine Residency Program. Dr. Wray is a Family Practitioner with the Medical Associates of Port Perry and a palliative care physician with the North Durham Palliative Care Team. She is also the Primary Care Co-Lead for the Durham Ontario Health Team. Dr. Wray has a passion for education and has held a variety of teaching roles including site director for the Queen's University Bowmanville-Oshawa-Lakeridge (QBOL) Residency Program, Clinical Preceptor at Lakeridge Health Port Perry, and community preceptor for residents and medical students through the Rural Ontario Medical Program (ROMP). Dr. Wray was a co-recipient of the 2022 Special Hak Ming Chiu Memorial Award, honouring her contribution to education for multiple teams locally, regionally and provincially during the pandemic.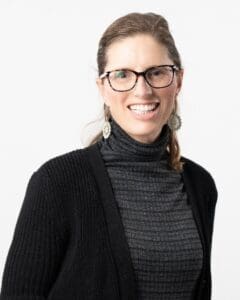 Dr. Hugh Kendall is the Regional Colorectal Screening/Gastrointestinal (GI) Endoscopy Lead for the Central East Regional Cancer Program. He is a general surgeon and president of the Durham EndoSurgery Centre in Ajax, where his practice focuses on consultation, colonoscopy and gastroscopy.
A graduate of McGill University Medical School, Dr. Kendall is a fellow of the Royal College of Physicians and Surgeons of Canada. He completed his surgical residency in General Surgery at the University of Toronto and has worked at Toronto General Hospital, Oakville-Trafalgar Memorial Hospital and Rouge Valley Health System, Ajax and Pickering Hospital.
Dr. Kendall has been interested and involved in creating system-wide quality management for Endoscopy providers and out-of-hospital facilities as both a front-line provider and peer assessor for the College of Physicians and Surgeons of Ontario (CPSO). He worked for more than a decade at the College of Physicians and Surgeons, as a Peer Assessor, Co-Chair of the Premises Inspection Committee, and former Chair of the Quality Assurance Committee. 
His expertise in the field of Endoscopy has led to valuable work with Cancer Care Ontario (now Ontario Health), where Dr. Kendall has been a member of the GI Endoscopy Advisory Committee providing input and opinion on Quality Based Procedures. He was also a consultant for Cancer Care Ontario's 's Comprehensive Quality Management Partnership and a member of the Ontario Colonoscopy Expert Panel.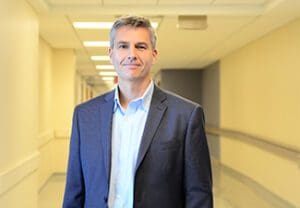 Dr. Roth is an Assistant Professor in the Department of Obstetrics and Gynecology at the University of Toronto and has a background in law, having completed a Masters of Law at Osgoode Hall. He holds a Black Belt in Lean Six Sigma from McGill University and has been on Faculty at New York University-Lagone and Bellevue Hospitals.
He brings a wealth of experience and process-driven results to his roles, having previously served as the Medical Director of Obstetrics and Gynecology at Scarborough Hospital. Dr. Roth played an important role as a Medical Advisor for the College of Physicians and Surgeons of Ontario, where he served as a reviewer, coach, mediator and Medical Lead in the development of the Quality Assurance Program.
In addition to his local contributions, Dr. Roth is currently the Regional Colposcopy and Cervical Screening Lead for the Central East Regional Cancer Program and serves as the Chair of a Section of the American College of Obstetrics and Gynecology, reflecting his dedication to women's health.
Dr. Shaheen is Chief of Radiology and Medical Director at Peterborough Regional Health Centre since 2015. She is the Regional Breast and Cancer Imaging Lead (RBCIL) for the Central East Regional Cancer Program. Additionally, she is the Regional Breast Imaging Lead (RBIL) for the Mississauga Halton and Central West Regions since 2016. Dr. Shaheen was the Provincial Clinical Lead for Mammography Quality Management Partnership (QMP), a joint program at Cancer Care Ontario & College of Physicians & Surgeons from 2016 to 2019. She completed Global Executive MBA in Healthcare and Life Sciences from the University of Toronto (Class of 2021) and is the founder of the Women's Imaging & Leadership Lab (The WILL).
Dr. Shaheen received her medical degree from the University of Jordan and completed her residency training in Radiology at the University of Toronto.  Dr. Shaheen is a fellowship trained women's imaging/breast imager from Harvard Medical School. She was the Chief of Radiology and Director of Women's Imaging at Harrington Memorial Hospital in MA-USA (affiliated with BIDMC- Harvard Medical School) from 2009 to 2012.  She also worked as Chief of Women's Imaging at Mafraq Hospital from 2012-2014, spearheading the strategic planning of breast imaging across the governmental hospitals at SEHA in Abu Dhabi.
She is passionate about improving global access to high quality women's cancer care through innovative digital technology & leveraging Artificial Intelligence. Dr.Shaheen is a strong advocate for healthcare providers wellness, career advancement, and mentorship with special interest in enhancing enablers for overarching diversity, equity and inclusion practices.